If you are relocating seasonally or permanently, one of the things you need to pay attention to is what you are going to do about moving your car.
There are several ways to move your car to its new destination, which all have their pros and cons.
1. Drive Your Vehicle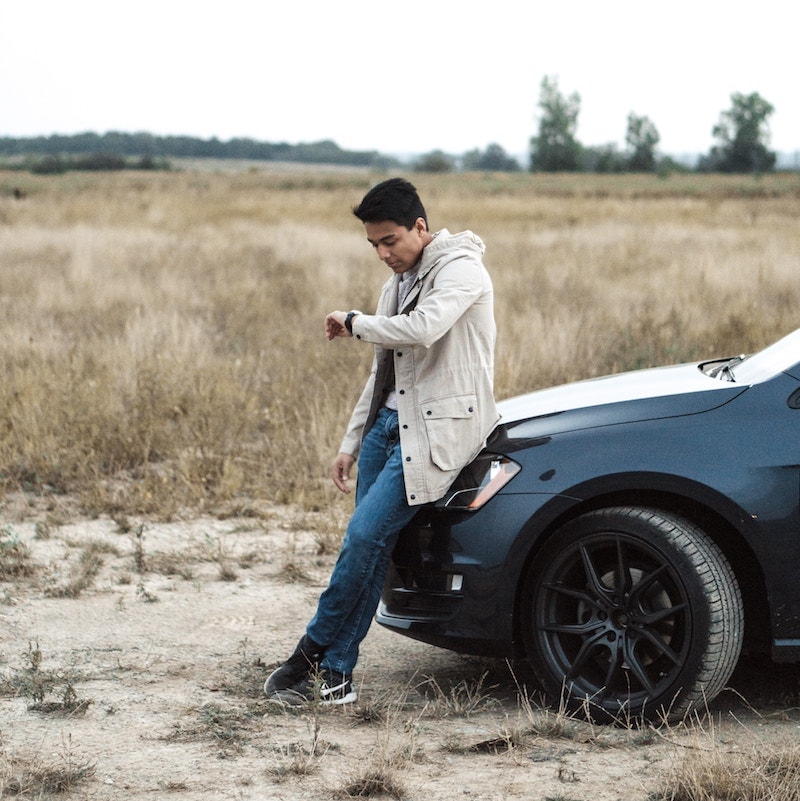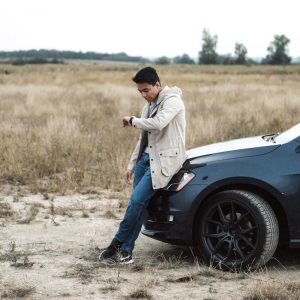 You can drive it.  If you are not driving a van or RV or if you have a second driver, you can always simply drive your car to your new location.  The major downside of this, of course, is that you have to have a driver to spare.  Depending on the distance, you may need two drivers.  You will also be adding wear and tear to your vehicle.  The major pro is that a road trip in your car may actually be a fun mini vacation from the stress of relocation.  Moving plants or animals in your car is typically the easiest method (You should never put animals or people in a car that is being towed as it is unsafe.  Extra weight changes the towing properties of the vehicle, making towing even harder).  However, the cost of gas and associated travel expenses means this method may cost more than you suspect.
2. Long Distance Towing
You can tow your car.  You can hitch the car behind the moving van or your RV and move it that way.  Many snowbirds do this, and it can be very handy if you are doing an extended RV trip to have a smaller vehicle available for short trips while you are parked.  The downside is that long distance towing will significantly increase the fuel costs of the larger vehicle.  Also, if you are not familiar with driving a moving van, adding a towed vehicle can make the process even more challenging.  It can also make parking when you have to stop en route a problem.  You are limited to pull-throughs and cannot back up.  Finally, if you are towing a car, you will have to slow down and drive much more carefully.  High winds can present a safety issue, and potentially add time to your trip.
3. Hire an Auto Transport Company
You can ship your car or have it moved by an auto transport company.  This option reduces the wear and tear on your vehicle and leaves you with one less thing to worry about.  Note that the cost to transport a car will change depending your vehicle type, route, seasonal demand and other factors.  Hiring a professional auto transport company for long distance towing means you don't have to worry about a rental trailer literally dumping your car in the road.  Professional car carriers will transport your vehicle on an open or enclosed carrier with other vehicles.  You should do your homework and never go with the cheapest company.  Make sure you hire an experienced auto transport company that has a track record of success, and proper insurance.  Shipping your car is also an option if you intend to fly to your destination or take some other means of transportation.  For example, if you are relocating to Florida, you could fly and have your car waiting when you arrive.
Moving your car can be an extra source of stress during seasonal or permanent relocation, but it does not have to be.  If driving or long distance towing your car does not appeal or brings up concerns about wear and tear, then you should get a free car shipping quote from All Day Auto Transport.  We have been in operation since 2009 and work only with screened carriers that are rated A by the Department of Transportation, fully licensed and insured, and verified by us.  We will make sure that your car gets to its destination safely, in good condition, and ready to drive.