Reliable Auto Transport Services
See All Shipping Services All Day Auto Transport Offers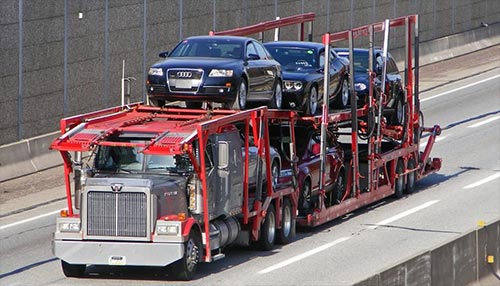 Open auto transport is the most commonly used auto transport method.  Open auto transport simply means that the car carrier is open to the elements as opposed to enclosed.  Open carriers are the most cost effective method of shipping and provide fully insured transport, with door-to-door service.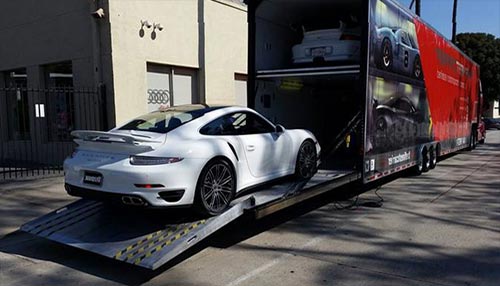 For enclosed auto transport we use hard-sided trailers equipped with a lift gate service, which includes a ramp that will lower all the way flat to the ground. Once flat, vehicles are driven on the ramp, and then raised up into the carrier to prevent scraping while loading and unloading.  Enclosed car shipping is the preferred method for classic cars, luxury cars, and vehicles with custom paint jobs.
Shipping a motorcycle is not has hard as it may seem.  We work with fully insured, licensed, and reliable carriers who transport motorcycles nationwide, with door to door service.  Each carrier's trailer comes specially equipped to load and strap down your bike safely.  If you would like to ship your motorcycle in an open or enclosed trailer, we can assist!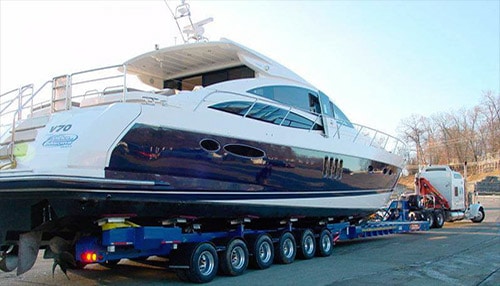 Whether you need to transport a boat, yacht, or jetski, we can facilitate and ensure your experience is seamless.  Headquartered in Coral Springs, Florida, All Day Auto Transport has offered boat transport and shipping services since 2009. We will advise you on how to best prepare your vessel for transport, insure your boat while in transport, and make sure it adheres to all regulations.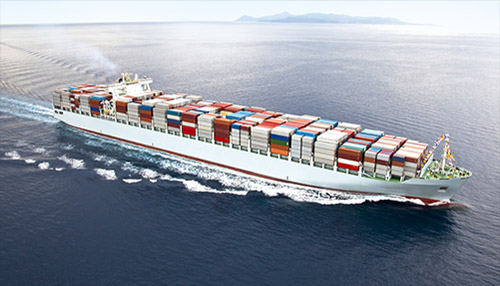 With customs and various regulations, international car shipping can be extremely difficult.  All Day Auto Transport is here for you when you need your car shipped overseas.  We will walk you through preparing your vehicle for transport, schedule the carrier, transfer your vehicle to one of our designated cargo ships, transport your car to the port closest to your destination, and ensure a seamless experience through customs.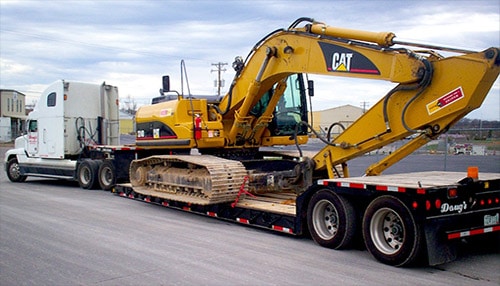 Our auto transport services include oversized vehicle shipping and heavy hauling. In fact, heavy hauling and oversized transport is one of our strongest divisions.  We know how to schedule tractor/trailer combinations to move heavy equipment and materials at legal maximums.  We make the process seamless, and secure all required permits for loading and transporting oversized loads.