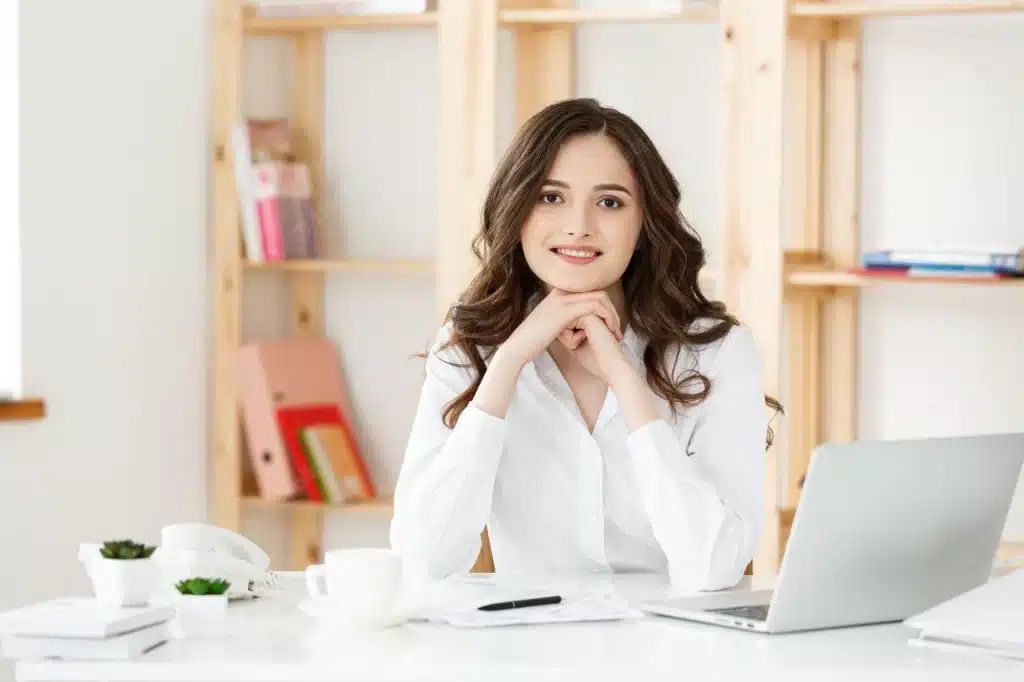 Instant Auto Shipping Quote
Get a free auto shipping quote online and review the price of your transportation instantly. If you prefer to receive a quote by phone, you can speak with a pricing specialist by calling (888) 567-7396.
Insurance is included in the price and your vehicle is covered bumper to bumper up to $100,000 depending on the carrier. Coverage for enclosed trailers are higher.
We offer enclosed shipments, accommodations for inoperable and modified vehicles, and top load guarantees. If you would like to request these services, please contact us before placing your order.
If you require a guaranteed pickup date, please contact a Car Shipping Advisor and we will be happy to accommodate your request.
Shipping your car with ADAT is a simple, stress-free process

Get an Instant
Quote

Book Your
Shipment

Carrier
Assigned

Pickup and
Delivery
For your convenience, you can schedule a shipment online anytime via our secure online booking page. If you prefer to schedule your shipment over the phone, you can contact your assigned transport coordinator by calling (888) 567-7396 and dialing their extension.
Pay the driver in cash, money order, or cashiers check. A deposit will be charged at the time of booking or when a driver has been assigned.
Missing info? No problem, update it when you have it.
Available via phone, chat, and email. We're here for you, every step of the way.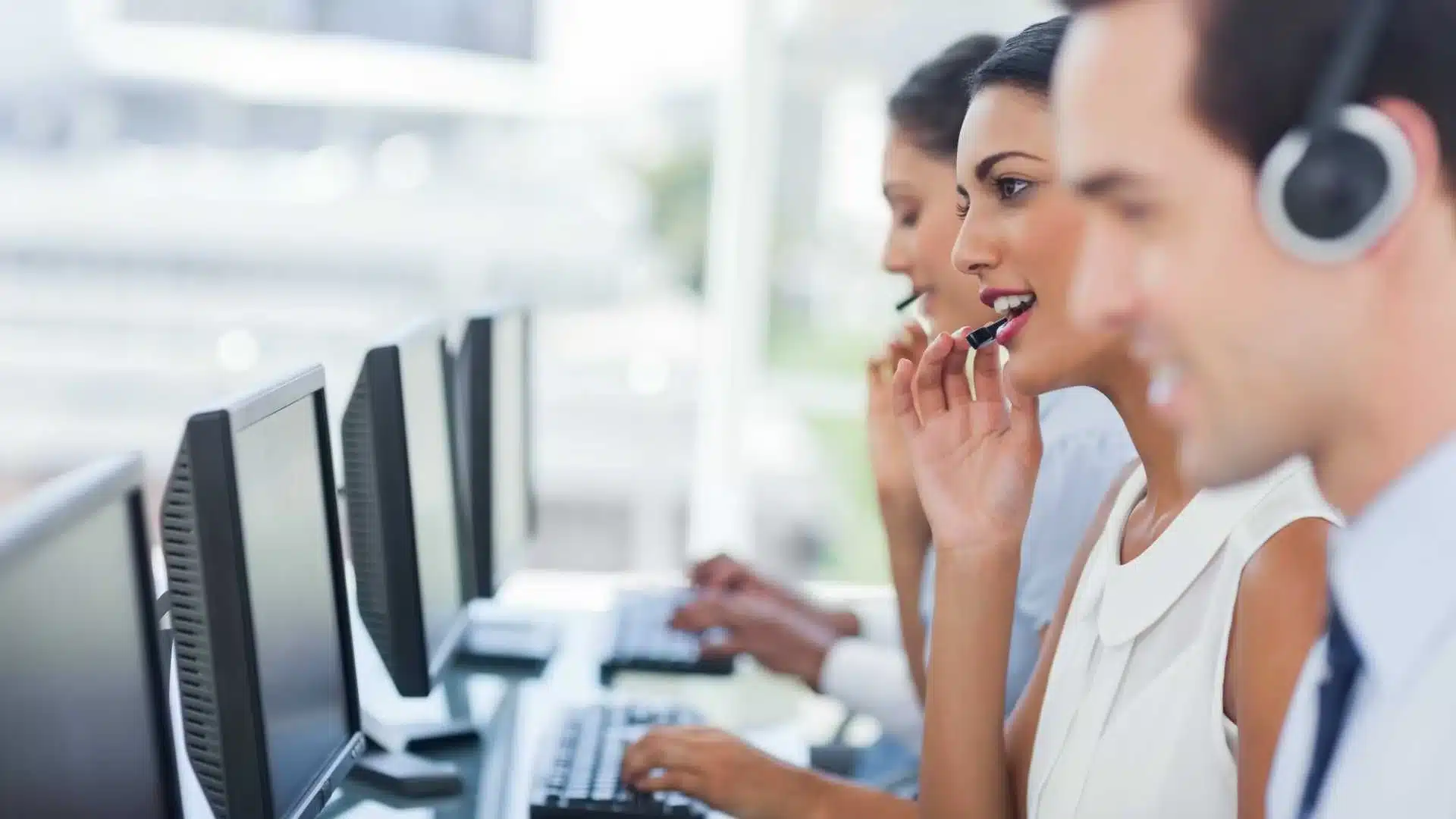 Our dispatch department assigns your shipment to a carrier that matches your desired route and timeframe. We send an automatic update of the projected pickup and delivery dates once a pickup has been scheduled.
Email and courtesy calls for every step of your order.
May be affected by weather, traffic, and scheduling. We keep you up to date on your shipment's progress.
Experienced Car Shipping Advisors oversee your order from the moment it's placed, to when it's delivered.
Vehicle Pick Up & Delivery
The driver will make arrangements with the contact person at the pickup location prior to arriving. A thorough inspection of the vehicle will be completed and both the driver and the pickup contact person will sign to verify accuracy. The vehicle is loaded onto the carrier and begins heading to the delivery location.
The vehicle is offloaded and a final inspection is completed to ensure that the vehicle was delivered in the same condition it was picked up in. If a remaining balance is due, it is paid to the driver at this time.
Door to door transportation
Notice for pickup/delivery
Coordinate with the trucker for convenient scheduling.
Trucker/carrier information
We will provide you the contact information of the trucker and their company once they have been assigned.
Inspect the condition of the vehicle prior to releasing and accepting your shipment with the trucker. If there is an issue, please give us a call.