Auto Transport Brokers vs. Carriers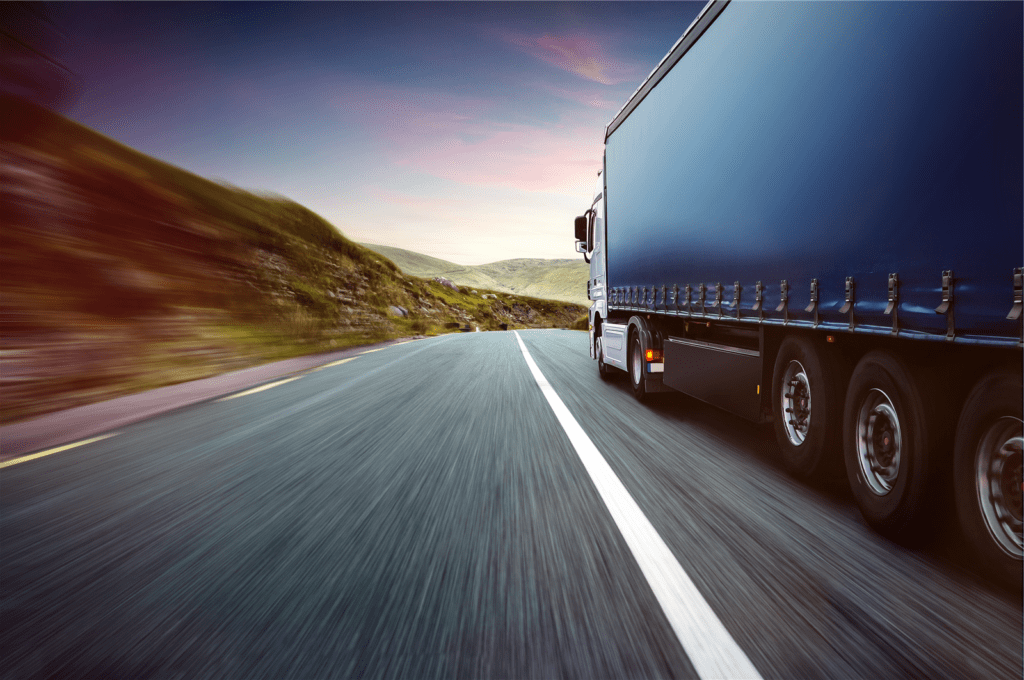 What is the difference between a broker and a carrier?
When looking for auto transport and car shipping companies, there are really two different options you can choose to book with: a broker, and a carrier. The main difference is that a broker does not own their own trucks. It is our job as a broker to find a car carrier in the area that is willing to pick up your vehicle at the given price. An auto carrier owns a small fleet of trucks, and they send one of their trucks to pick up your vehicle.
Most experts will agree that having the many different options that a broker can provide. One of the main reasons is that most carriers are very small companies with only 1 to 5 trucks so if there is any issue with a break down or unforeseen delays you will be stuck waiting for one of there other trucks to pick up the vehicle. When going with an auto transport broker you are utilizing thousands of different carriers for each transport, which gives you many options. If there is a problem with one carrier, it is very easy to dispatch another one to pick up your vehicle. All Day Auto Transport will do background checks on every carrier to assure that only the best auto transport companies are used for every shipment.
More shipping options = Less headaches
So, why would you want to tie yourself down to one carrier? Trucks can be notoriously unreliable, especially when dealing with a carrier. Car shipping is not like calling a cab or a limo service; many times, trucks can break down, run late, or even cancel. When you ship with a car shipping carrier, as opposed to a car shipping broker, you're tied down, and if the carrier suddenly decides to drop the ball, you're sent packing with nowhere else to go. This is not so with an auto transport brokerage. If a truck breaks down or fails to pickup the car, which does happen occasionally, we can just line up another car shipper to pick up your vehicle, saving you time and money on your car transport.
With carriers, typically you'll get a quote and then they'll want to book it immediately. Not so with a brokerage. With a brokerage, you can get quotes, see their prices, and then react to the price and see which one is best suited for you. Car shipping is not an exact science; mostly, the quotes you get from carriers will be estimates, and then they'll spring you with additional fees and surcharges.
Another positive thing about booking your car shipping with a brokerage is that you save time, money, and hassle. With a carrier, it sounds like you'd be getting a good deal: direct contact with the trucks, etc. However, that's just not the case. Many carriers don't have the equipment necessary to communicate with their trucks the way brokerages can. Plus, carriers have many trucks all across the United States; brokerages have one at a time. The customer service representative from the brokerage you choose for your transport focuses on you; the CSR at a carrier has so many more things they need to do, and you will get lost in the shuffle.
The biggest thing about carriers is that they will give you a quote for terminal-to-terminal shipping. This means that your vehicle will be picked up and dropped off at a terminal, just waiting there for more cars coming from your area to where you're going. This can take weeks, if not months. Brokerages won't do that, especially the ones that advertise with us. Their quotes are for door-to-door service, and the price you see is the price you get. Carriers may tend to "forget" to add the cost of insurance to your price, dramatically lowering it to entice you to ship with them. Not only is this sleazy, but illegal. Brokerages tend to respect the law; your price will include the cost of insurance as well as any other fees they may want you to pay. In other words, you know what you're paying for.
How is All Day Auto Transport different?
We supply you with accurate car transport quotes within minutes of calling our sales office or filling out an online quote form. Unlike our competition all our quotes are supplied directly from our owners with over 20 years combined experience in the industry they can give the most accurate quotes to ship your car in the time frame that you need. Being that our company is ran directly by the owners we also have a customer service staff that is readily available. If you choose All Day Auto Transport you can always get a rep on the phone or a call back in a timely fashion. We adhere to business etiquette of the past where the customer is always put first. Please take the time now to fill out an online quote form or call us directly at.
GET A FREE SHIPPING QUOTE
I was moving halfway across the United States and needed to ship 2 vehicles with me. I searched for multiple companies to shop around. I ended up on All day auto transport due to the positive reviews- I am glad I went through them. Leading up to my estimate pick up date, my rep (Daniel) was very responsive to my calls and emails. He helped ease my stress and nerves as I had a set move out date- as in I couldn't hand off the cars if the trucker arrived after my move out date. The transition to the driver was smooth and without issue. Would definitely recommend!
Everyone at the company was very communicative! They were also super accommodating and made me feel super comfortable with the whole experience! I would highly recommend going to them. It might be slightly more expensive than some other companies, but there are no back door or hidden fees to worry about. Everything is communicated.
After researching multiple companies and seeing horror stories left and right about shipping your car, I was very skeptical, but then I saw the great reviews and videos about All Day Auto Transport, so I decided to give them a shot. Nothing but attentive customer service. Jennifer was so helpful and knowledgeable about any question I had. My car was picked up on Monday night in LA and delivered two blocks from my house in Miami on Sunday afternoon. No damage at all, my car was in the exact same shape I dropped it off in, except some dust here and there. I'm defiantly going to use them again.
George Macleod
2022-12-24
I shipped my low mileage 2006 SRT eight charger from Florida to California and couldn't be happier with the service. Damien the driver went to extra trouble to pack my car high & in the middle of the load, the price was very reasonable and I was completely satisfied with the service. I would definitely without a doubt use them again. It arrived a day early & their price beat out at least 10 other transport companies, I was completely satisfied with the service. I would definitely without a doubt use them again. Thank you William & thank you Damien, & thank you to whoever answered the phone when l called from the west coast at 9pm forgetting about the time difference. Absolutely #1
All Day Auto Transport was really great to work with. They were extremely responsive, and sent helpful emails on various topics related to the process. They even have an app to help you take before and after pic of your car. I was extremely nervous about shipping my car across the country, but they were so friendly and responsive that it really took a lot of the stress out of the process. Would 100% use them again and recommend them to friends and family,
Pamela Clifford
2022-11-27
Jerry Davis was a well knowledged and with me from the phone call to my car at my front door. My first time doing this so I was nervous. My Dad passed away and during this sad crazy time Jerry Sowed empathy and got my inherited cars from California to Kansas. Recommend to anyone.
Jerry did awesome getting both our our two wagons. Their was a couple hiccups that wasn't his fault but he got resolved quickly. The specifications we're on the chart ended up being 14 feet tall by 26 long for a total of 10,000 lbs. was a able to line up drivers and and deliver them on time.
Jordan Entzminger
2022-07-14
Would give Jerry & this company 6 stars out of 5 if I could!!! They moved my Vintage Camper van perfectly, and made the entire process from start to finish sooo smooth and easy!!! Found them on Uship after seeking someone that had the right vehicle and experience hauling vintage trailers who could move it FAST! Communication with Jerry was top notch from the beginning to end! Even though they didn't give the lowest bid I decided to choose All Day Auto Transport because I trusted them the most!! Will hire next time for sure!!