How to Ship a Car, Truck, Boat, or Motorcycle for a Move
According to the US Census Bureau, the average American moves more than 11 times during their lifetime.  Everyone understands how stressful it is to keep track of all of the macro and micro details during a move.  One of the last things you want to worry about is how to ship a car for a move, but car shipping is often necessary and worthy your time and attention.
Finding an auto transportation company that is licensed, insured, reliable and affordable may at first appear to be a daunting task.  You need a company that will take the guess work out of relocating with your vehicle, and make the entire process seamless.
Whether you are moving because of a job or need your car transported for an extended vacation, All Day Auto Transport is your one-stop-shop for auto shipping and transportation services.  Since 2009, All Day Auto Transport has helped thousands of clients ship vehicles across the United States, and has built up database of licensed, reliable, and fully insured car carriers to assist.  Contact All Day Auto Transport for a free quote by filling out the form on this page or calling (888) 567-7396 and let our team of transportation specialists handle the details.  Because our car carriers bid to earn your business, we are able to offer the lowest possible rates, and you can go ahead and cross car shipping off your list of things to do.
All Day Auto Transport will:
Fully insure your vehicle for $100,000 to $250,000
Contact multiple car carriers, and personalize your quote
Deliver your vehicle door to door if requested
Provide nationwide and international shipping services
Allow you the choice of open or enclosed auto shipping
Provide you with an up-to-date status of the auto transporter
Be punctual with friendly, and provide top-tier customer service
Go the extra mile to ensure you are 100% satisfied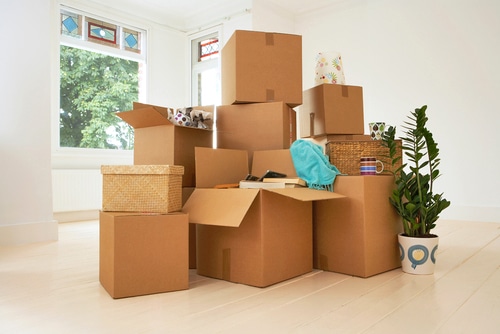 Trust All Day Auto Transport for the safe relocation of your vehicle(s).  If you need to ship a car for a move, give us a call at (888) 567-7396 or use our free quote form to see rates right now.