How much does it cost to ship a car from New York to Florida?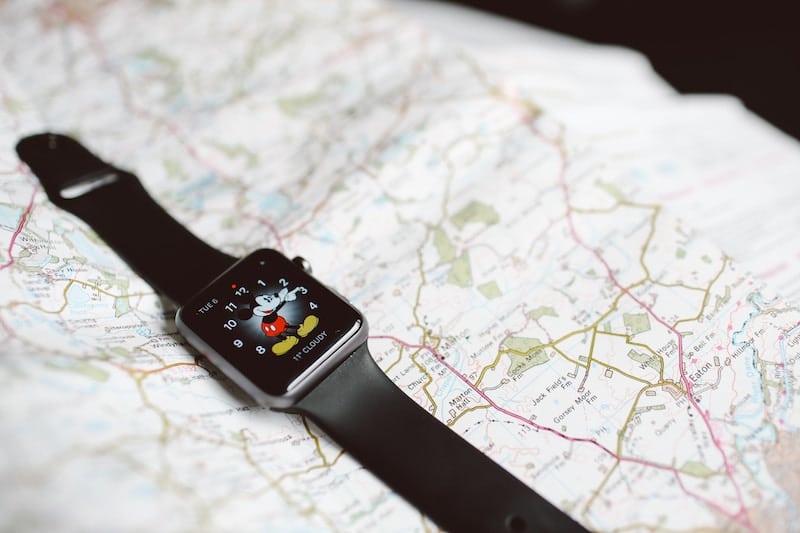 If you're moving from New York to Florida, then chances are you have your hands full.  From getting your belongings boxed up to getting the kids registered in their new school(s), every second counts when making preparations for Moving Day.  As part of your preparations, don't overlook the convenience of using a vehicle transport company.  The process to ship a car from New York to Florida is easier than you may expect.  Since 2009, All Day Auto Transport has specialized in shipping cars down to Florida, mostly during the snowbird seasons but also, with normal household moves throughout the year.
We know how to ship a car from New York to Florida, and will work hard so that you don't have to.  We have the best service and most reliable price for transporting your vehicle.  We use the top-rated auto transport carriers, all of which are fully licensed, insured, and reliable.  Each carrier offers door to door delivery, saving you the time and expense of driving miles away to pick up your vehicle.  And, because of the amount of business we provide these carriers, we get the best prices which we then pass on to you.
All of our transport specialists are here to ensure your 100% satisfaction.  If by some chance there is a delay, or mix up in a street address or any question you may have while your vehicle is in transit, an agent will be ready to answer your call.  We offer many options for shipping cars and motorcycles to Florida and they include:
Dealer discounts for full and half loads from New York to Florida.
Flexible payment options that allow you to pay the majority balance on delivery.
No up-front costs UNTIL we have secured a carrier.
Full coverage insurance up to $100,000 on all of our car transporters.
All Day Auto Transport provides auto shipping services to any location within the United States as well as 99% of the world.
About All Day Auto Transport
Located in Coral Springs, Florida, All Day Auto Transport makes many trips each year from New York to Florida.  Our customer service representatives are glad to answer any questions you may have about moving your vehicles from New York to Florida.  Our business is built on repeat customers, so you can depend on the job being done right, the first time, every time. Because of our safety record on our road trips, as well as the loading and unloading of vehicles, we are one of the most reliable car shipping companies in the U.S.  To learn more about our monthly specials or any of the other discounts listed at the right, give us a call. We'd love to hear from you!
Moving to Florida
Florida has long been known for its sultry summer climate, tropical breezes, sandy shores, palm trees swaying in the breeze and the scent of salty sea air.  If you need to ship a car from New York to Florida, we can help.  We transport vehicles throughout Florida, including the swampland of the Everglades, small towns located in the Florida panhandle, historic locations like St. Augustine and college towns like Pensacola and Jacksonville.  From Disney to Daytona and Key West to St. Pete, Florida is a beautiful state where you are sure to find more to do than you imagined.  Let us take the stress of auto transportation off your plate, we can ship a car from New York to Florida for very competitive rates when not in peak season.  During the Snowbird season, October to February, the rates to ship a car from New York to Florida increase with demand.  However you can get a great deal shipping in the opposite direction, from Florida to New York, as car carriers are looking for vehicles to transport as they return north.  In the spring, the opposite is true, and you can get great deals shipping a car from New York to Florida.  Call us to find the best time to ship your car and get the lowest rate (888) 567-7396 or simply fill out the free quote form on this page.
Car Shipping Cost from New York to Florida
Sedans from New York to Florida $880                 (

Snow bird Season October until Feb 15th

)
Suvs from New York to Florida $990                      (

Snow bird Season October until Feb 15th

)
Trucks from New York to Florida $1090                (

Snow bird Season October until Feb 15th

)
Motorcycles from New York to Florida $600        (

Snow bird Season October until Feb 15th

)
Vehicles from Florida to New York $600    (

Snow bird Season October until Feb 15th

)