ENCLOSED CAR SHIPPING SERVICES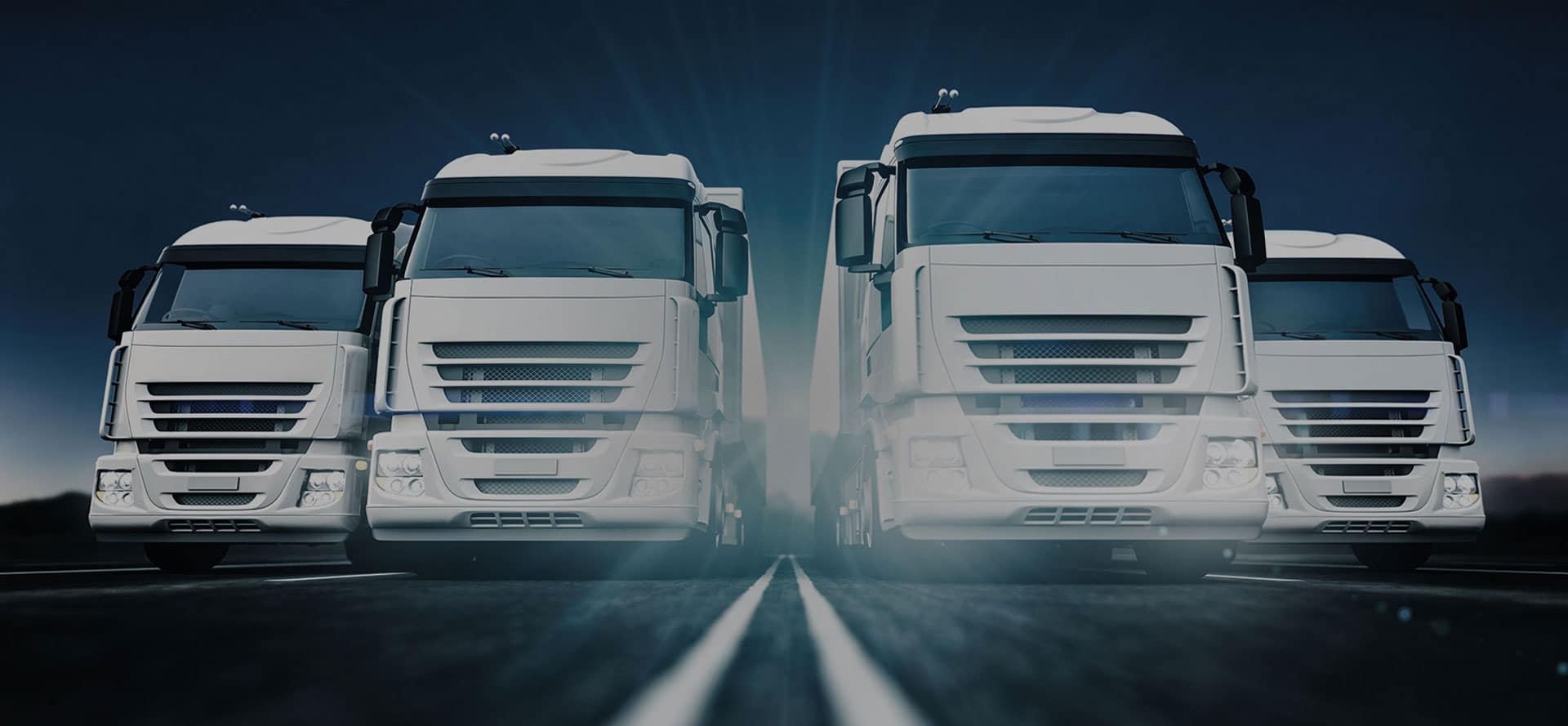 Our enclosed transport service is simply the best money can buy. All of our trailers are hard sided & equipped with a lift gate service, which means the ramp will lower all the way flat to the ground and than the vehicle is driven on the ramp and the ramp raises back up into the carrier, this will prevent any scraping while loading.
All of the haulers are brand new, so your vehicle is being shipped with the most up to date equipment there is. The inside of the trailer is climate controlled at a constant 75 degrees because are enclosed clients we have are shipping for museums, auto shows, classic cars and high end luxury vehicles.
The driver that actually picks up the vehicle, they will put down seat covers and floor mats when they enter your vehicle and actually wear white gloves while inside the car.
The department of Transportation only requires that we have a $250,000 insurance policy and our carriers will hold a minimum of $2,000,000 of cargo insurance, just to give every client that extra piece of mind.
We do recommend, that if you have a vehicle that warrants extra special handling that you consider an enclosed auto carrier.
ENCLOSED AUTO TRANSPORT FOR…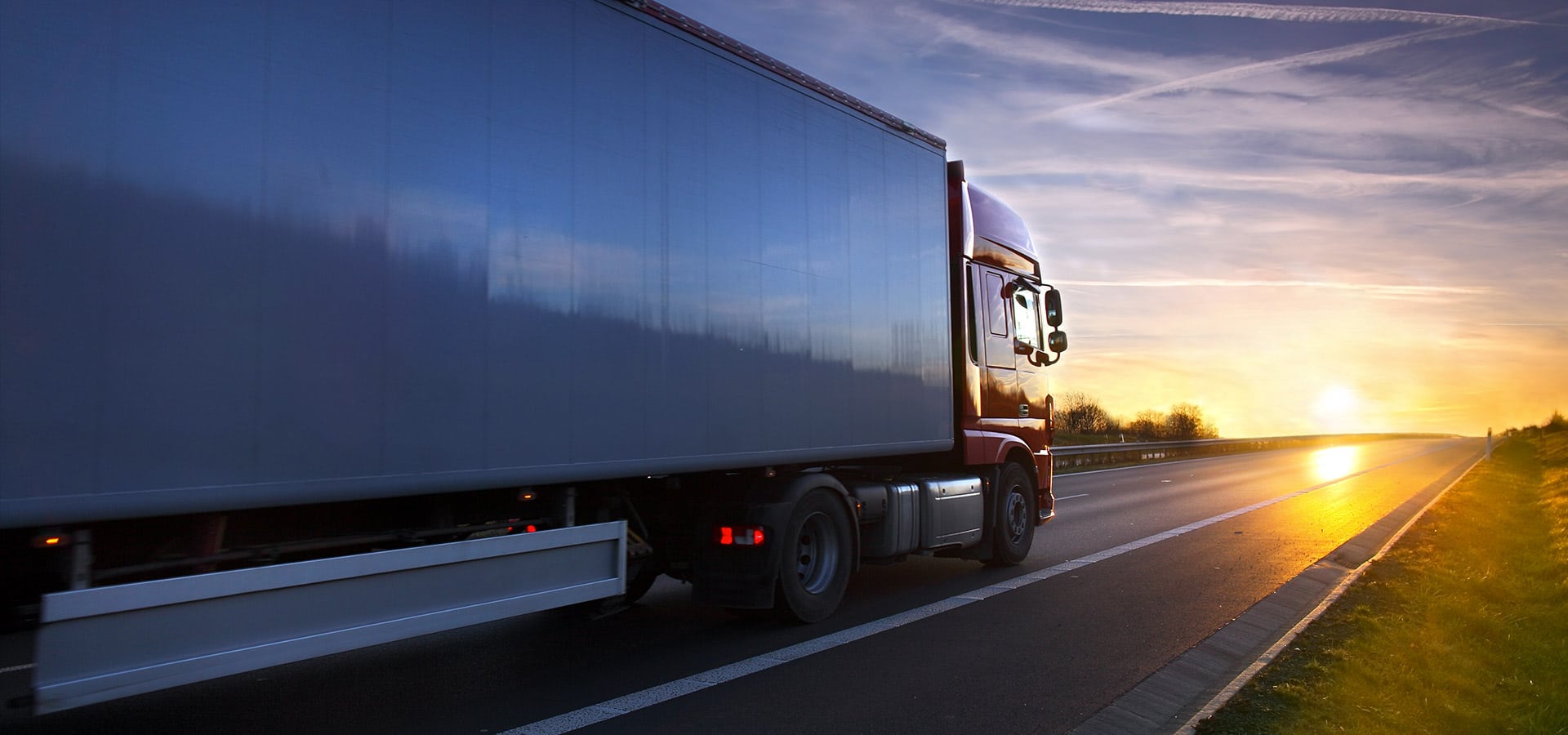 Vehicle is a classic, rare or high-end model.
Vehicle is low-clearance.
Vehicle is extra-wide.
Vehicle is used in showrooms or advertising.
Rare Paint Jobs are protected from Heat with Climate Control.
If you are concerned about harsh weather conditions.
Lift-Gate service to make sure there is no scraping of the bumper when loading
Restoration jobs or part cars with no windows.
Expensive vehicles (our enclosed car haulers carry a 1 million dollar cargo insurance policy)
5-Star Rated Enclosed Car Haulers
The Best Service and Most Reliable Drivers Available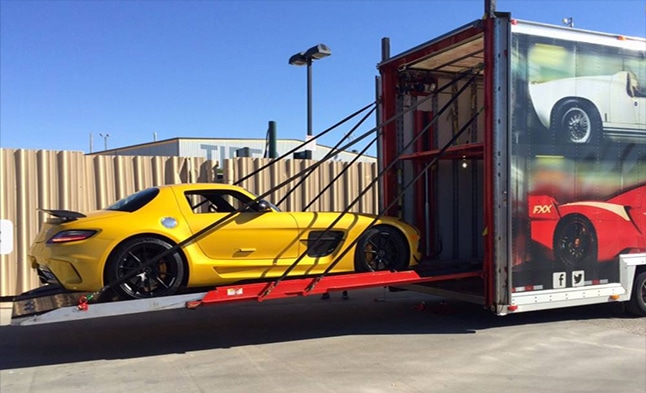 One thing to note about enclosed carriers — if you are willing to pay the extra cost for enclosed shipping services, rest assured that this does mean that your vehicle will be shipped entirely ENCLOSED. The enclosure in which your classic car or luxury vehicle travels is solid, from floors to walls to the ceiling overhead.
The Best Service and Most Reliable Drivers Available. These auto transporters specialize in shipping exotic, high end cars. From Bentley, Ferrari, Lamborghini, or the classic car that's still in showroom condition – our drivers have done it all. They will treat your car with the utmost care as if it was one of their own. Our reputation depends on it and so does theirs.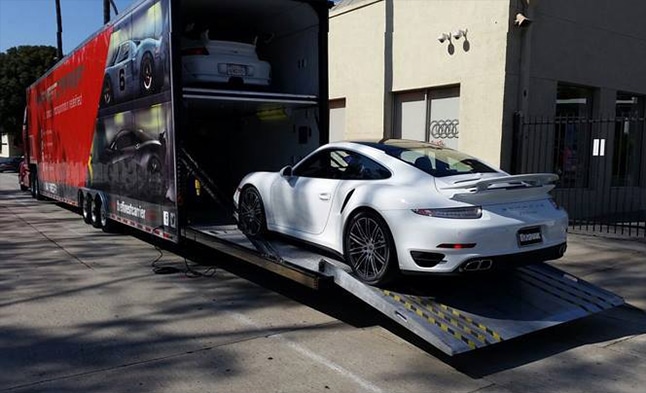 Most of the transport companies that we use for these jobs only own Enclosed Car Haulers and will only employ the best drivers with the most experience. All of the enclosed transporters we use also go through a rigorous pre-screening process. We will get references from 10 different brokers they've used in the past as well as 10 customers and verify all insurance and licensing is up to date with the Department of Transportation.
Another positive factor about using an enclosed hauler as your shipping preference, is that their transit time and delivery time is usually quicker than open car carriers. The reason for this is that enclosed transported only have 3 to 7 cars on their hauler rather than the typical 8 to 11 on an open transporter. Enclosed shipping rates start at around $1250 for cross country shipping, but will vary depending on location, vehicle type and the time of year your shipping.