Why Shipping a Car is Less Costly: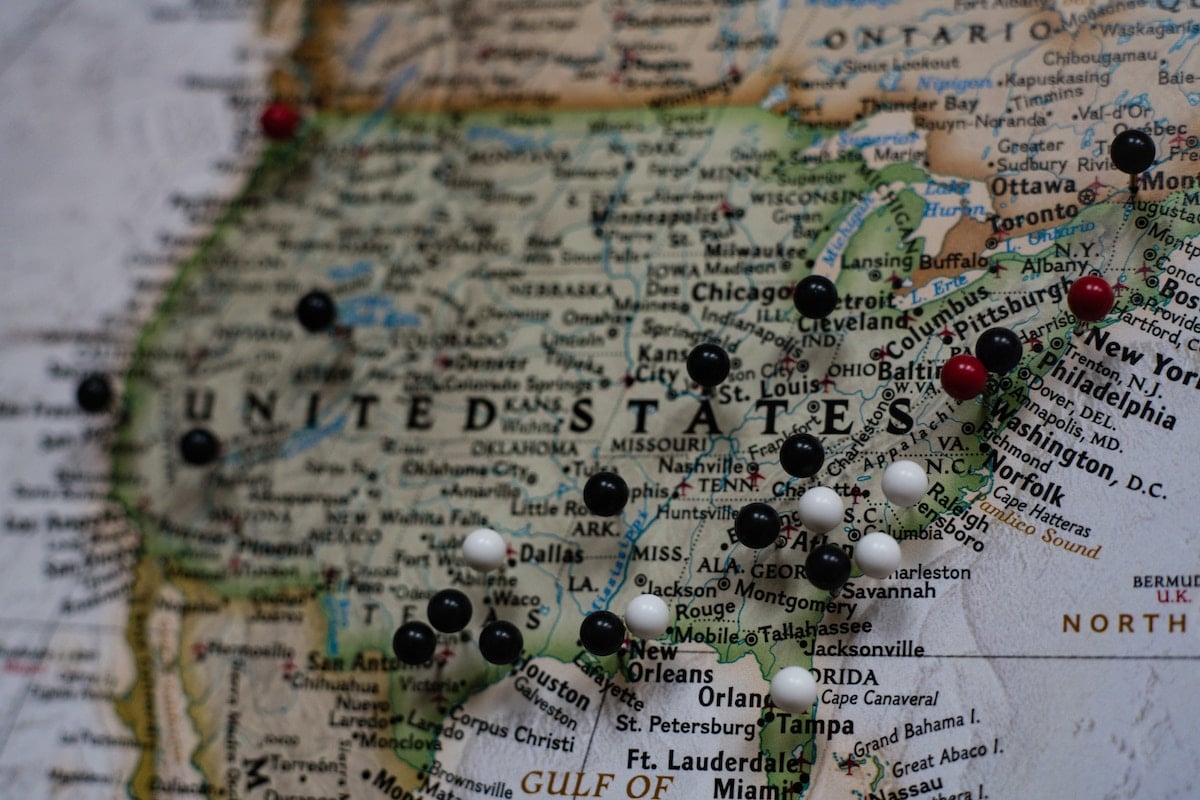 Often times it makes more sense to ship a car to a new location instead of drive. Here are some factors for you to consider:
More Car Carriers, Faster Deliveries
Today, the average person changes jobs twelve times during his or her career (read more).  As people switch jobs and relocate more frequently, car transport carriers are busier than ever before.  Increased demand has also increased auto transportation competition, forcing carriers to lower prices to win new business.  In summary, more car transport carriers are in the market, meaning more routes are traveled more frequently, which has shortened delivery times and lowered prices.
Better Fuel Efficiency = Lower Car Transport Costs
Trucks are becoming more fuel efficient, which has lowered auto transport costs. Per Forbes, the U.S. motor carrier industry has been immersed in the federally supported SuperTruck project, which charged leading truck makers with improving the fuel efficiency of a diesel-powered Class 8 tractor-trailer rig by 50 percent, as measured in ton-miles per gallon, relative to 2010 technology.
"By the program's end in 2015, the manufacturers had shot well beyond that goal.  By 2016, 21 different technologies developed under the SuperTruck program had been commercialized.  The program's success has led to a SuperTruck II program, with a goal of doubling truck fuel efficiency." (read more)
Reduce Wear & Tear on Vehicle
Driving hundreds of miles increases wear and tear on your vehicle.  Shipping a car across the country can prolong the life of wear items like brakes and tires, and help you avoid road wear from pebbles and stones that may damage paint.  With less stress on the vehicle, car transport carriers also help to delay costly service intervals.
Car Transport Time Requirements
The average time it takes someone to drive from California to Florida is 5 days.  Whereas, the time required to ship a car is less than 5 minutes to get a quote and schedule pick-up, and maybe 20 minutes to drop-off and pick-up your vehicle at the destination.  Shipping a car saves a great deal of time, and avoids the opportunity and real costs associated with missing work.
Since 2009, All Day Auto Transport has helped thousands of clients ship cars, trucks, motorcycles, and boats across the country with fully insured, licensed, and reliable car carriers.  If you are thinking about the benefits of professional car transport, feel free to contact All Day Auto Transport for a free quote by calling (888) 567-7396  or simply use the quote form here.