Moving across the country is already a stressful experience.  One of the most difficult aspects of this is getting your car from your old home to your new home.  Fortunately, shipping your car with an auto transport company can alleviate a lot of this stress.  However, understanding why you need a shipping company and getting your ducks in a row prior to shipment can be confusing.  Down below, we have outlined the five crucial things you need to know about shipping your car cross-country.
1. Shipping Your Car Cross-Country Is The Best Option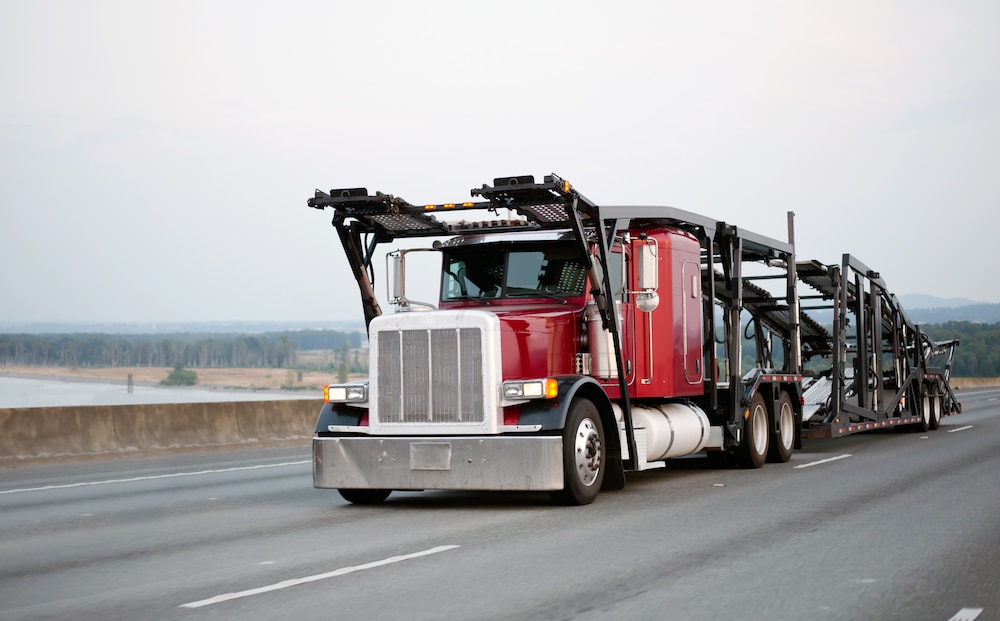 When you move across the country, you are already responsible for moving yourself, your family, and everything else you own.  Some people make the mistake of taking a cross-country road trip without thinking about all the stress that comes along with that.  This is especially true if your move is time-sensitive.
Imagine spending days driving across the country, only to arrive at a home full of boxes that need to be unpacked.  If that's not enough to have you call All Day Auto Transport right away, consider how much more a road trip would end up costing.  Many people don't take the cost of gas, lodging, and food into consideration when weighing out their options.  By getting your car shipped, you're going to save money, time, and stress altogether.
2. Destination Could Impact The Shipping Price
If you're moving into a smaller town or rural area, you might want to consider having your car shipped to the closest metropolitan area.  The same applies when shipping out if you live in a small town. Doing this can save you both time and money.  There aren't as many routes out to smaller towns, so not only will shipping there be more expensive, you'd likely have to wait longer for delivery.
3. Prepping Your Car Before Shipment Is Always A Good Idea
Before you ship your car, you want to have it seen by a mechanic.  This way, you can let the shipping company know if there are any electrical or mechanical issues that could make loading your car onto the carrier difficult.  You want your mechanic to check the battery and ensure all fluids are filled.  You don't want a full gas tank, this poses a safety hazard and makes your vehicle heavier. As long as you have enough gas to get to a gas station once you pick up, you will be fine.
There are a few others things you want to do to prep your car, such as;
Remove all personal items from your car, since most insurance companies do not cover them.
Secure anything that might move around, so they don't shift during transport.
Make sure you have an extra set of keys on hand, just in case.
4. Things To Know About Insurance
Although cars don't often get damaged during cross-country shipping, accidents do happen and you never know when it will happen to your car.  Before shipment, you want to ensure your car's insurance is completely up-to-date.  Also, call your insurance company and ask if your coverage extends to a cross-country trip.  Not all policies cover this, but they might be able to add temporary coverage.
5. Don't Forget How Long It Takes To Ship A Car
Depending on your destination, shipping your car could take up to two weeks.  Prepare to be without a car during this time.  It's a good idea to plan out shipment in advance so you can coordinate your move as best as possible.
Shipping your car cross-country can be stressful, but it doesn't have to be.  All Day Auto Transport, an industry expert that's been in business since 2009, can help you through this process.  For a free quote, click here.  Before you know it, both you and your car will be in your new home.