How do you ship a car to Canada?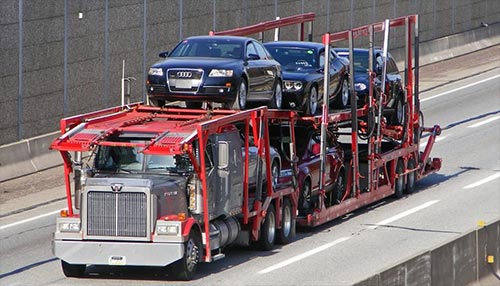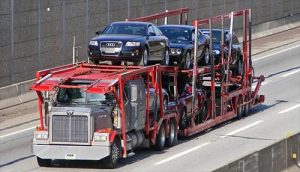 How long does it take generally to ship a vehicle to Canada? 
Generally from 10-14 days.  Weather conditions, road and traffic conditions may affect the transit time.
When should I make my reservation?
We recommend three weeks in advance.
When do I have to pay?
As your vehicle is crossing the border full payment in full in certified funds is required at pick up.
Could I ship any items inside the car?
To ensure your vehicle crosses the border smoothly, we encourage to not transport items inside your vehicle.
Is my car insured in transit?
Yes. Every vehicle we ship to Canada is fully insured under the carrier's insurance policy.
Do I need any documents to travel with the vehicle?
Yes, please include your original title placed in the glove compartment.  US Customs will not allow entry without the original title.  Also a single set of keys only must be transported with the vehicle.
Do I need to do Customs Clearance?
No, we do it for you.  Any customs duties assessed at entry will be billed to you.  We will let you know in advance what additional documents are required.
For any additional questions you may have please call us at +1 (888) 567-7396