Shipping a Car to Colorado
If you would like to ship a car to Colorado, All Day Auto Transport can help!  But keep in mind that the further west you are on the I-70 Highway, the more it may cost you to transport your vehicle.  We can ship a car to Denver, Aurora, Longmont and Broomfield areas relatively quickly at the lowest costs.  Shipping a car to Boulder, Fort Collins, and Colorado Springs is also fairly straight-forward and easy to schedule.  However, please understand that car carriers are typically transporting 9 to 11 vehicles at a time; for this reason, carriers do not like going off route to the more mountainous areas of Buena Vista, Telluride,  Aspen or Snowmass Village.  These off route locations may require higher shipping fees to secure timely transport.  Or you may schedule your vehicle pick-up / drop-off location along I-70 in locations like Silverthorne, Vail, and Glenwood Springs to help reduce car transport costs.
Moving to Colorado?
With numerous car carriers crossing I-70 on a daily basis, shipping a car to Colorado is easy to schedule, with faster than usual delivery times.
More and more people are moving to Colorado, the state's population topped 5.6 million in 2017, growing 1.4% from 2016 levels per U.S. Census Bureau. The Denver Post pointed out, "El Paso County gained the most residents in that time period — 12,526, or 1.8 percent — but Denver County has the largest population at 704,621, gaining 9,844 residents (an increase of 1.4 percent from 2016)."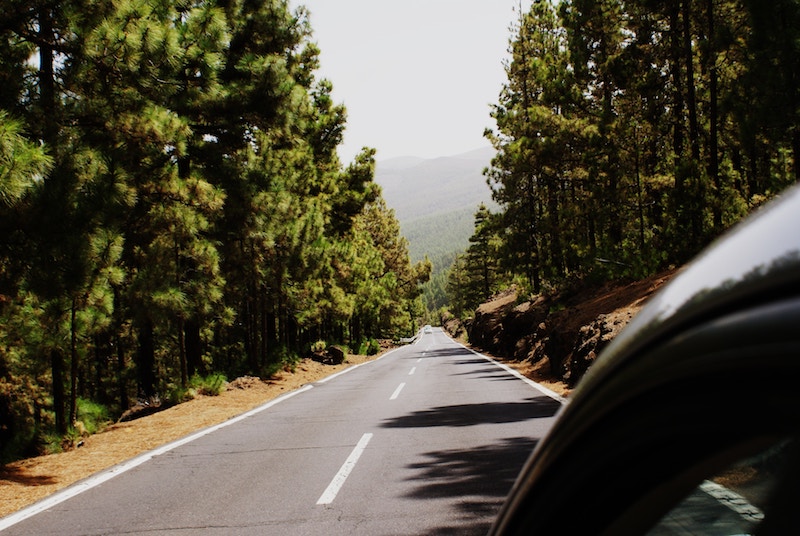 As a result of the rapid population growth, demand for Colorado housing has started to out-pace supply; builders simply cannot produce affordable housing fast enough to keep up.  And unfortunately, the housing shortage is likely to remain for the foreseeable future according to Shift Research Lab and Phyllis Resnick of CSU's Colorado Futures Center.
Relocating to a new state is stressful, especially when there is a shortage of housing options available.  All Day Auto Transport understands how difficult moving can be; if you need to ship a car to Colorado, we have the experience and resources to help!  Since 2009, we've specialized in vehicle transportation, and have helped thousands of clients transport cars, trucks, motorcycles, boats, and recreational vehicles to and from Colorado.
If you are moving to Colorado, we can help!  We'll handle all of your vehicle transport logistics, so can you focus on where you're going to live.  We'll schedule a top-rated car carrier to pick your vehicle at a convenient time, perform an inspection, provide transport insurance coverage of $100,000 to $250,000, and provide updates while your vehicle is in transit.  We vet every car carrier we work with to ensure they are fully licensed, insured, and reliable with a track-record of success.  We'll notify you before the delivery driver arrives at your destination, and then perform another inspection upon delivery to ensure your vehicle is delivered in the exact same condition as it was picked up.
Colorado Auto Transport
All Day Auto Transport has been one of the leading Colorado car transporters since 2009, we understand mountain driving, and know how to get your car transported to / from any location in Colorado.  To find out how much it costs to ship a car to Colorado, or to transport a vehicle from Colorado to another state, please call us at (888) 567-7396 or fill out our free car shipping quote form.
Popular Colorado Car Shipping Cities :