NEED TO SHIP A CAR FOR A MOVE?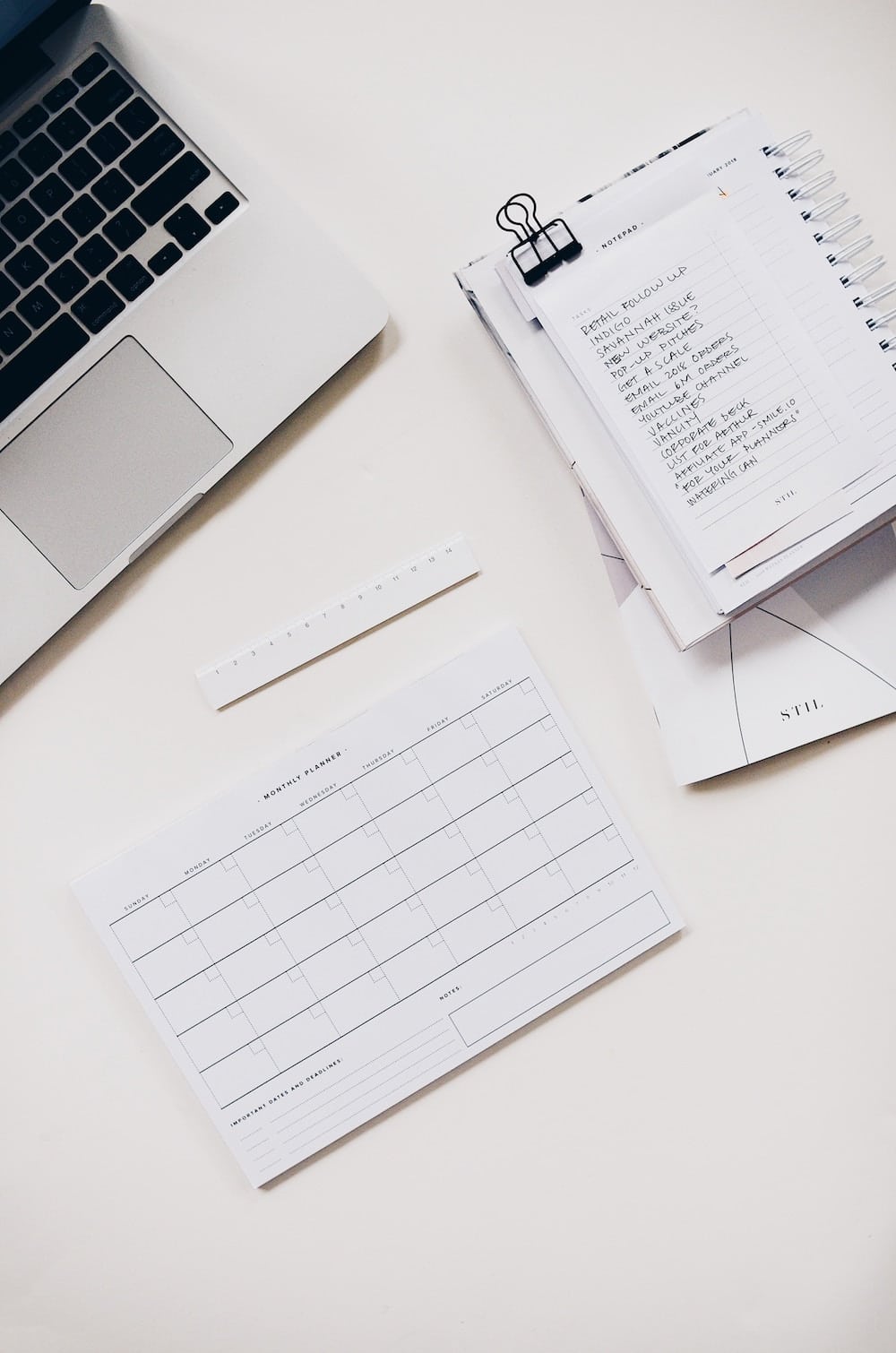 Are you preparing for a long-distance move to another state?  If so, the last thing on your mind is transporting your car because typically you just hop in and drive it.  However, if there is some serious distance between your current and future location, you may want to consider shipping your car.  In this post we will break down the easiest way to ship a car for a move so that you can focus on more important matters like finding a place to live!
GATHER QUOTES
The first step to shipping your car is to obtain a quote by providing all of the details on your move.  All Day Auto Transport makes the process seamless.  You can request a quote online or call a toll-free number and speak with a live representative.  When you fill out the auto transport request form you receive 5 quotes from top listed companies.  This is nice because it eliminates searching online for car transport companies and trying to determine the best rate from a reliable shipper.
MAKE A DECISION AND BOOK YOUR SHIPMENT
Once you have decided on your transport carrier, schedule your shipment date and desired delivery window.  The transport company will then assign your shipment to a carrier that aligns with your destination and allotted timeframe.  If you need your car by a specific date you can pay extra to have a single car carrier, however it is much more cost effective to ship it with multiple vehicles.
DELIVERY
The driver will notify you prior to your car's delivery.  At the pickup location, a thorough inspection on the vehicle will be made to ensure the vehicle arrived in the same condition as when it was dropped off.  While certainly not required, tipping your driver after your car is unloaded is always appreciated.
Learn More:
Learn why shipping a car is better than driving >
7 things to know before shipping a vehicle >
More car transport considerations >
Since 2009, All Day Auto Transport has been one of the nations most reliable auto transport companies.  With more than a decade of experience shipping thousands of cars, trucks, motorcycles and boats nationwide, we can help answer any questions you may have about transporting a vehicle.  For more vehicle shipping tips or a free quote, call (888) 567-7396 or simply use the quote form here.
Nationwide Auto Transport Services We Offer
Military Discounts
Last Minute Car Shipping
Motorcycle Transport
Classic and Luxury Car Transport
Enclosed Car Shipping
$250,000 Free Insurance
Boat Transport
Snowbird Specials
Dealer Discounts for Full Loads
Cross Country Transport Starting at $600
Hawaii Transport from $1100
Enclosed Transport from $1495