Buying a car online is no longer risky or difficult.  With the rise of the internet, both sellers and buyers alike have benefited from access to a larger digital market.  It doesn't really matter whether you're purchasing a car from an online auto auction like EBay, an out-of-state car dealer, or some other digital classifieds site or catalog (AutoTrader.com, Cars.com, Carvana.com, etc).  No matter where you shop for a vehicle online, it's important you make plans to transport the vehicle to your location.  Shipping a car you purchased online is easy so long as you're prepared.
Determine What You're Willing to Pay
Before you move forward with an online car purchase, you should determine your budget.  In addition to the car make, model, and year, you should know your "All-In" budget.  The sale price is only one part of the equation.  Be sure you take into consideration all of the other costs associated with purchasing a new or used vehicle.  Car shipping costs, vehicle registration fees, license fees, emissions testing fees, dealer preparation fees, and of course sales taxes should be factored in.  To learn more about the different costs associated with buying a car, read this article.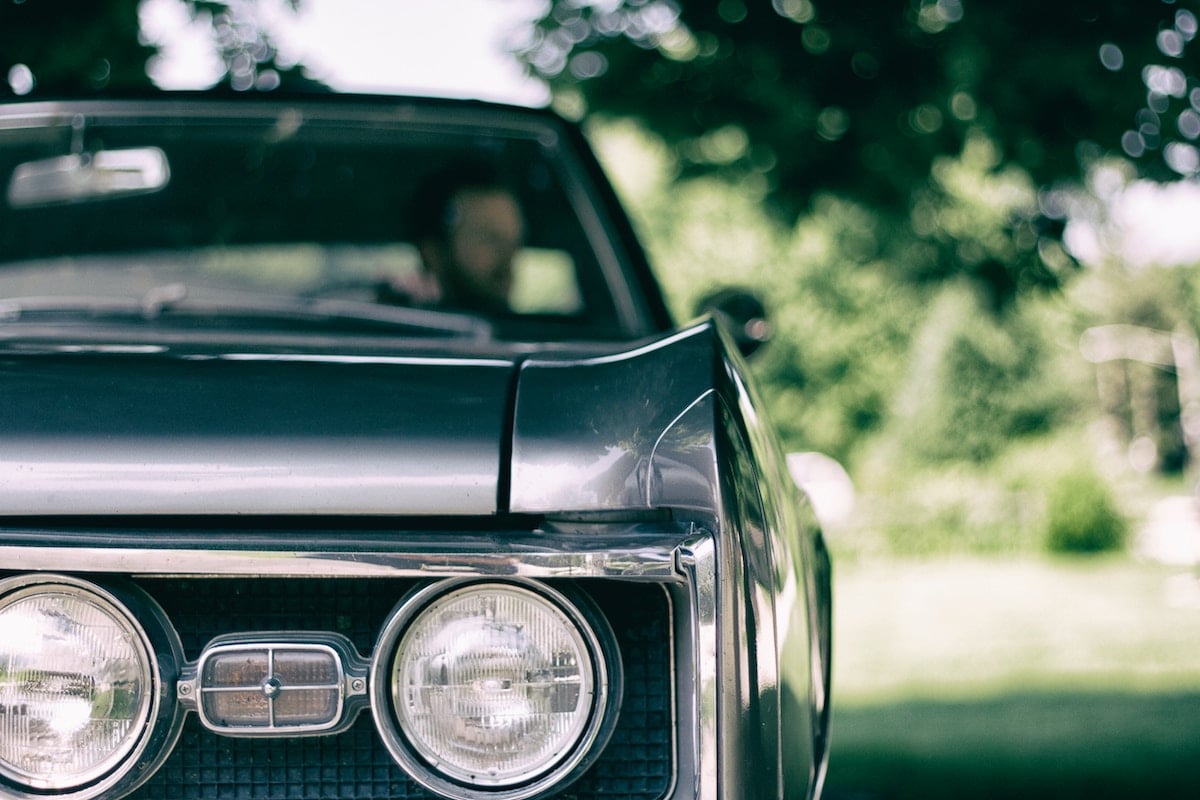 Understand your Total Costs
Sites like Ebay help users quickly perform a Vehicle History Report, and Calculate Shipping Costs.  Just be aware that Ebay only uses one car shipping market place to provide quotes.  So if you truly want to get the best deal, you should independently research car shipping costs.  The cost to ship a car is not insignificant.  In many cases car shipping is 5-10% or more of your total cost.  This expense should be considered prior to purchase.  Often times you can negotiate with the seller to reduce the purchase price if you come prepared with shipping costs.
Apply for Vehicle Financing
You should apply for financing right after you calculate your total costs and budget.  Many online resources are available to help finance a car.  Sites like LendingTree facilitate peer-to-peer loans where multiple lenders compete.  Most lenders will look at your credit history to decide whether or not they extend financing, and at what rate.  Usually they do this by requesting your credit score, so it's important you know where you stand before applying for a loan.  Pay off credit cards, and take action to improve your score if any dings are on your credit.
Cost to Ship a Car
Just as you search for the best rate for a car loan, you should also search for the best car shipping company.  Don't settle for the first option available (i.e. Ebay Car Shipping options).  Consider contacting an auto transport broker to get multiple car shipping quotes.  Auto transport brokers have large networks of car carriers across the US.  If you're looking at a vehicle in Seattle, but you live in Denver, a broker can help you quickly get a quote before you bid or buy.  Because brokers use multiple carriers, they can present multiple car shipping quotes.  When it comes to shipping a car you purchased online, more options is always a good thing.
Get Multiple Car Shipping Quotes
Since the cost of vehicle transport can be high, make sure you consider this expense prior to purchase.  Look for an auto transport company with reliable and fully insured drivers.  Regardless of the type of auto transportation you select, your driver should always be in touch.  Auto transport brokers like All Day Auto Transport give each customer a direct phone number to their driver.  And drivers call and/or text one hour before the scheduled pick-up and delivery times.
Transporting vehicles across the country is All Day Auto Transport's forte.  Since 2009, they've developed one of the largest networks of open and enclosed car transport carriers, and a vast supply experienced drivers.  In the last decade, they've safely transported tens of thousands of vehicles across the country.  Many of which were luxury vehicles, and rare classic cars.
Shipping a car you purchased online is not difficult, just make sure you find a reliable and experienced transporter.  If you have questions about which type of vehicle transport is best for you, contact All Day Auto Transport for a free vehicle shipping quote at (888) 567-7396 or request a free quote online.