All Day Auto Transport is a family owned and operated car shipping company that safely transports cars and motorcycles, across the country . The owners Daniel and Justin started the company out of Daniel's parents garage back in 2009 and now employ over 20 people  in our Corporate Head Quarters in Coral Springs, Florida as well as a recently opened West Coast office in Los Angeles that now has 10 employees.
"Our mission statement when we opened the company in 2009 was to provide full-service car transportation, picking up your car at its origin and safely delivering it to your chosen destination while bringing transparency and reliability to the auto shipping industry. 7 years later our vision hasn't changed".
Both Daniels grandparents from New York and Justin's from Ohio were both snowbirds as many north easterners are , they saw first hand the shadiness of the auto transport industry and started All Day Auto Transport with the goal to make clients feel at ease when shipping a car just as they would feel comfortable with sending a package via Fedex or UPS. Since opening in 2009, our mission statement hasn't changed, with every client we gain we hope to keep and one of the main reasons our company has been able to grow from a home ran business to a household name in the auto shipping world. Our firm guarantees that all of the car shipping companies that we use to pick up our clients vehicles will be fully insured, bonded, and licensed by the Department of Transportation. Our drivers are the most reliable auto transporters in the country and we insure this by conducting constant background checks on every auto carrier we employ.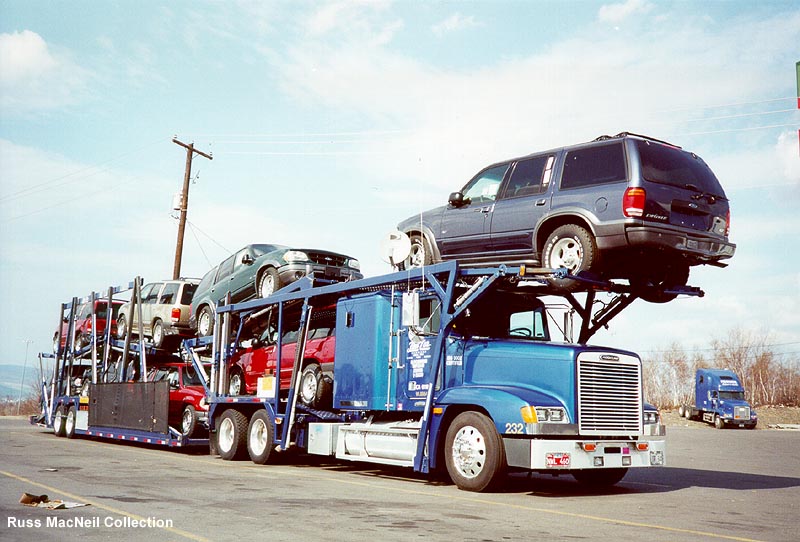 Our company prides itself on treating every client as family  and treating our customers cars as one of our own . This is why over 95% of our 25,000 previous customers have chosen us again, when they need to ship a vehicle on more than one occasion. Check out our rates below.
If you found our site doing a google search on either your laptop or smart phone you most likely are in the midst of buying a car online , moving to another state, transferring jobs or maybe you're looking into a military move. No matter what your situation is our firm can handle all of your auto shipping needs. In 2016 All Day Auto Transport  is on pace to ship over 1000 cars per month, making us one of the largest car transporters in the country. When you did your Google search and filled out one of the auto shipping quote forms to a site that advertises to get 6 to 10 car shipping quotes, every company that will contact you is whats known as a "broker". The biggest problem most people have when shipping a car long distance for the first time is that they do not do any research on the company that gave them a quote and they will go with the lowest quote they receive. Over 60% of our business comes from rescuing clients whose vehicles are stranded from unscrupulous brokers . Don't worry you're in the right place ! Our company prides itself in bringing reliability and honesty in the auto shipping industry.  Every auto transport quote we give is based on the going market value for  a clients particular route. If your in a rush, let us know in most cases we can give an expedited rate and pick up any vehicle within 48 hours of an order being set up. What differentiates our company from the rest, is your car is guaranteed to be shipped with a reliable driver who has a proven track record of successful car transports. Our car shipping rates are guaranteed to be the lowest possible rate an auto carrier has accepted in the past 2 weeks for any given route.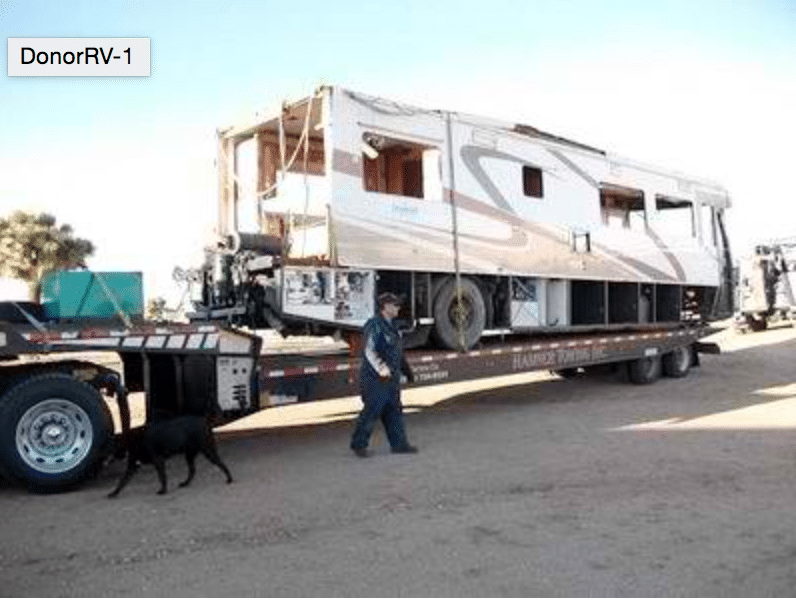 Our company makes this promise , If we don't ship your car, we don't get paid a single dollar. There are no cancellation fee's or hidden charges and that's the bottom line. We only get paid if we do our job and our job is to ship your car safely and get it to it's destination as fast as possible!
With all that being said , browse our site , do your research and we're very confident you'll like what you see and at the least become more informed on the ins and out's of the car transport world. We strive to be the top rated car shipping company in the country and in 7 short years we have proved it , time and time again. Call us now at 1-888-567-7396 to speak to an agent and receive a free car transport quote from anywhere in the country.
* Remember We service the entire country including, Hawaii, and Alaska. Our Company is licensed by the Interstate Commerce Commission of the United States Government, holding Motor Carrier authority under Certificate No. MC-690141.*