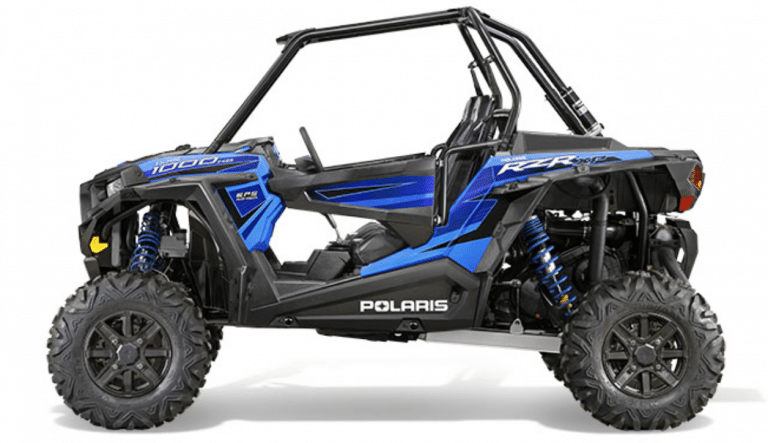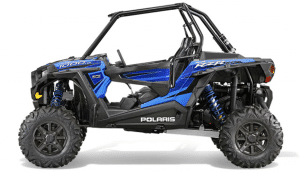 The cost to ship a Polaris Razor across the country is $1190 via enclosed carrier and $890 via open carrier. Call (888) 567-7396 to speak to an agent about scheduling.
The Polaris Razor is quite possibly the toughest ATV's on the market, these bad boys are full of power and ruggedness on every type of terrain and can manage through the toughest trails the country has to offer.  It's our job to ship your Polaris RZR to your home safely and quickly so you begin the fun of riding your new purchase!  We are a preferred shipper for many Polaris dealers and we ship about 10 to 15 units per week. Most of our customers who transport there Razor's and other ATV's with us choose to have them shipped via enclosed carrier but they can go on open haulers as well. Either way your Polaris Razor is still very safe and insured up to the full market value. We have a small fleet of our nationwide network of over 5,000 carriers that sole job is to ship ATV's , UTV's and other four or six wheelers such as the Polaris Razor , so rest assure your vehicle is being transported with the best in the business.
Frequently Asked Questions When Shipping a Polaris RZR
How long does it take for my Polaris to arrive  after being picked up at it's location?
Transit time differs but vehicles are usually delivered between 5 to 7 days ( if it's a shorter route like Florida to Georgia for example it would only be 1 or 2 days for delivery.) Keep in mind the drivers are picking up and delivering 9 vehicles at a time and can only travel 300 to 500 miles per day based on Department of transportation guidelines.
Is the vehicle insured while on the carrier during transit?
Yes, every carrier we use holds a minimum of $500,000 in cargo insurance. Make sure to notate any damage on the Bill of Lading on delivery, insurance companies will not cover any damage that is not noted.
How can I get an exact quote to ship my Polaris Razor?
Fill out our car shipping calculator form to the left to get an exact rate to transport your Razor to any State or Call us at 855-269-1288 , agents are standing by 24-7.
How do I pay for the transport?
A portion is paid Via credit card or debit card to reserve your spot on the carrier, the remaining balance is paid COD to the carrier on delivery , cash , cashiers check or money order.
Is there a Cancellation Fee if I decide not to ship the Ranger? 
As long as the driver is not already on the way to pick up the vehicle there are zero cancellation fee's .