Need to ship a car?
Here are the most common car shipping mistakes, and how to avoid them:
There are several benefits to shipping your vehicle long distance.  It avoids wear-and-tear, high gas prices, toll fees, lodging costs and saves countless hours on the open road just to name a few!  Once you decide that shipping your vehicle is the best option, review the list of commonly made car shipping mistakes listed below….you will thank us later.
1. Guaranteed pickup/delivery date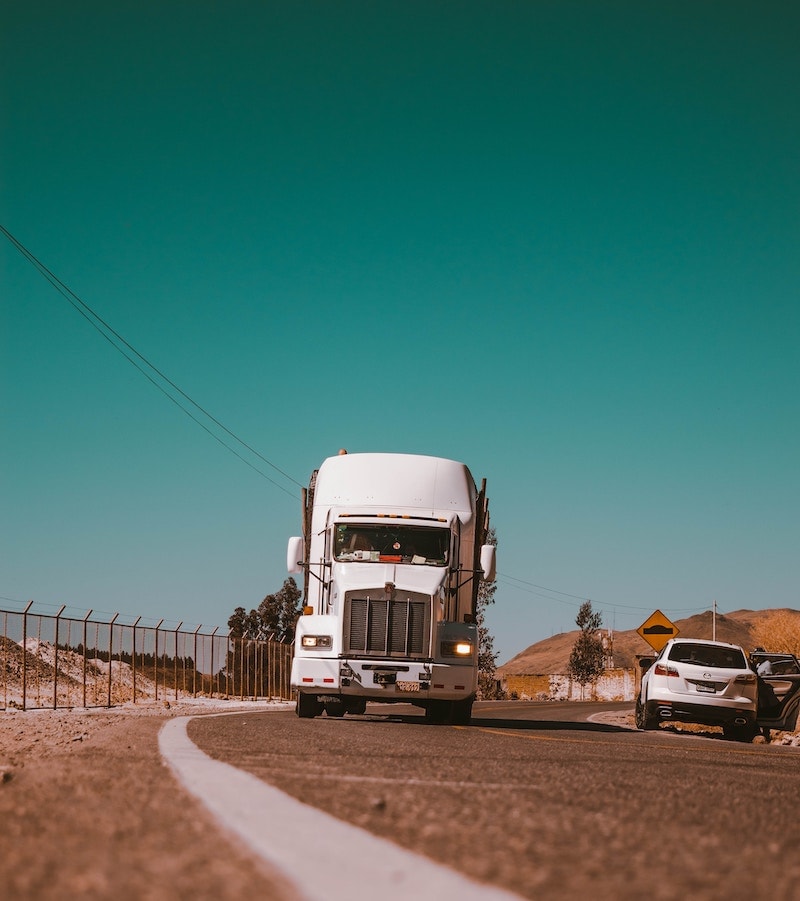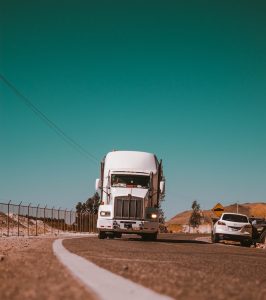 While most auto shipping companies will provide a targeted pickup/delivery date or window, know that the date can never be guaranteed.  Unexpected events happen every day such as car accidents, heavy traffic, inclement weather or road closures.  We recommend having a Plan B just in case your car transport is delayed.  If you know you need your car by a specific date, make plans with a friend to borrow their car, rent a car or even plan on using a car service such as Uber or Lyft to temporarily assist you until your vehicle arrives.  Keep in mind that your vehicle will likely be shipped with 5 to 9 other vehicles.  This helps to lower your transport costs, but can also create delays.
Pro Tip:  Communicate with your driver.  All Day Auto Transport always gives customers their truck driver's phone number.  Usually truck drivers will call you hours in advance to give you an estimated drop-off time.  And the driver will call again when they are in the area, to give you a more specific hour of arrival.
2. Not being present when car is picked up/delivered
Accidents happen, and if damage is done to the vehicle while being transported, you want to be present to witness the condition of the vehicle before and after the move.  
3. Not checking reviews
A common auto shipping mistake is not checking reviews of the shipping company before you agree to use their services.  In today's world, we have the luxury of fact checking at our fingertips.  Google Business Reviews and the Better Business Bureau can help to educate you about the car shipping company before you trust them with your vehicle.
4. Choosing the auto shipping company with the lowest promised rate
Unfortunately there are companies advertising low rates to try and earn an uneducated consumer's hard earned dollar.  Avoid scams, damage, hidden fees or other headaches by shipping your vehicle with a quality provider.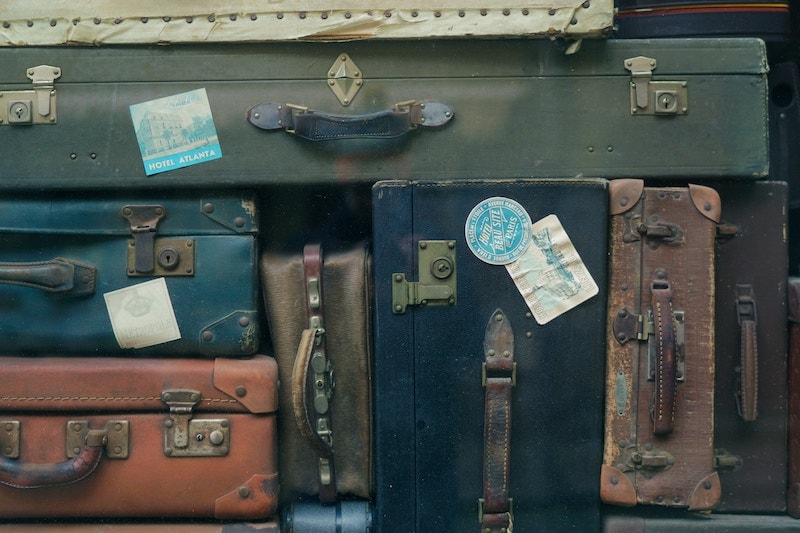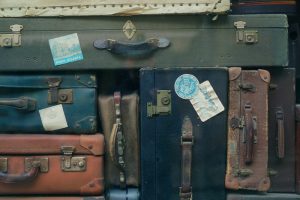 5. Using your vehicle as vessel to ship your most valuable possessions
In theory, loading your car with your personal belongings that you will have to move anyway to your final destinations sounds like a great idea. This is a common auto shipping mistake.  Valuables and breakable items should not be inside your vehicle when it is being shipped by a car transporter.
6. Selecting an uninsured auto transport carrier service
Be sure to confirm that your vehicle will be fully insured for the entire duration of your transportation.  This is a common auto shipping mistake because accidents happen everyday. There should not be an additional cost for insurance coverage.  Before you sign a contract or agree to use a transport carrier, make sure you discuss their insurance policy so you know what protection you have during your the transportation.
The common car shipping mistakes listed above are easily avoidable.  Following a few simple steps will help make your experience positive and turnkey!  All Day Auto Transport is a 5 star rated, reliable, clear choice company that transports cars, motorcycles and boats to all 50 states.  With 24/7 support and online vehicle tracking, you can know where your car is from the moment it's loaded onto the carrier.  Shipping your car should be a worry-free and seamless, get a free quote today >