Using a Boat Transport Service
Whether you're moving cross-county, or perhaps you've purchased a boat and need to have it moved to another location, shipping your vessel requires some pre-planning. Here are 3 things to keep in mind before you book a boat transport service.
(1) GATHER QUOTES
The first step to shipping your vessel is to seek quotes from reliable transport companies. All Day Auto Transport makes the process seamless. You can request a quote online or call a toll-free number and speak with a live representative. When you fill out the quote request you receive 5 quotes from top listed companies. This eliminates searching online for boat transport companies and trying to determine the best rate from a reliable shipper because they do the homework for you.
(2) PREPARE YOUR VESSEL FOR TRANSPORT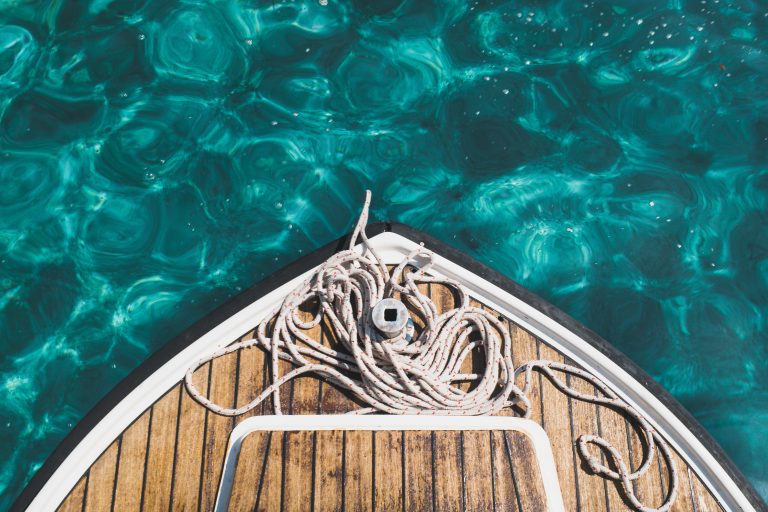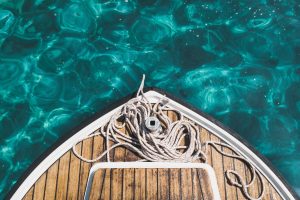 Properly preparing the vessel for transport is extremely important in preventing damage and ensuring the safety of the boat and others on the road during the transportation. Prior to booking your boat transport services, ask if the shipper or the owner is responsible for preparing the boat for shipping. Necessary preparations may include removing canvas covers, securing all gear in proper storage compartments, draining all fluids and removing the anchor. If your boat transport company does not provide these services or advise on such preparations, seek another transport company that can better assist.
(3) INSPECTION
Before shipping your treasured boat, it is a good idea to take photographs that document the pre-existing condition. Make sure your boat is properly cleaned before you photograph all exterior and interior angles. Request a thorough inspection upon pick-up and delivery. It is also important to understand what will be covered by the boat transport company if damages do occur. In many cases, damages or loss to external items that are not part of the vessel itself, are not the transport provider's responsibility.
Remember that transporting your boat can be an easy and seamless process if you enlist the help of a reputable boat transport service company. Be sure to check out All Day Auto Transport Cost to Ship a Boat for more information on door-to-door or dock-to-dock services.