Oversized Vehicle Shipping Experts
Do you need to transport your RV, motor home, boat, or oversized vehicle to a new destination?  All Day Auto Transport makes oversized shipping seamless.  We can transport your oversized vehicle to any location inside the U.S., or internationally to 95% of the world.  Customer satisfaction is important to us so we take extensive measures to ensure our oversized shipping carriers are reliable, experienced, and fully insured.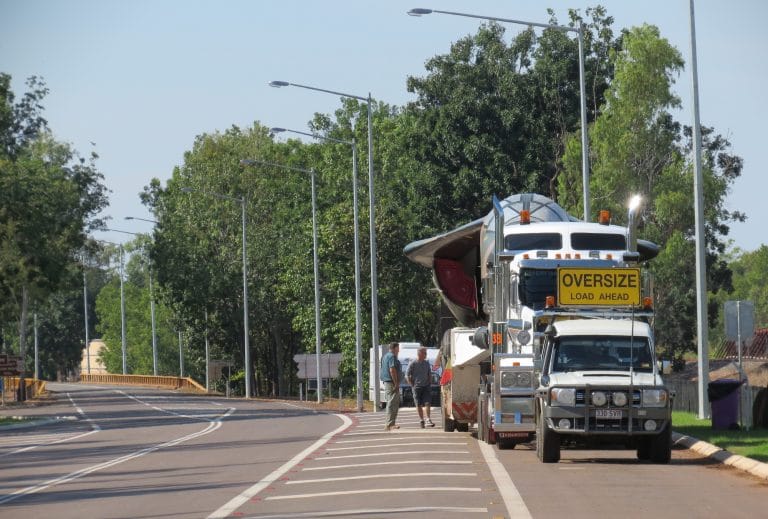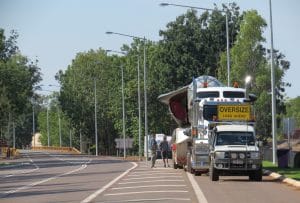 How oversized vehicle shipping works: The day before your vehicle will be shipped you will receive a call from one of our carrier's dispatchers to discuss an estimated pickup time.  When the driver arrives he will perform a thorough 5-point inspection to make a note of any existing damages.  Then, with great care, the driver will load your oversized vehicle onto the carrier and secure it tightly.  Your vehicle will then be on its way and ready to meet you at your destination at the agreed upon time and in the condition you left it.
Your RV, motorhome, boat, or other oversized vehicle will receive the utmost care while in our possession.  Our state-of-the-art tracking systems and our extensive network of oversized transport carriers allows us to keep you informed about your vehicle while in transit.  We specialize in oversized vehicle transportation and have the ability to coordinate last minute auto transport if required.
Since 2009, All Day Auto Transport has remained one of the most reputable vehicle transport companies by focusing on service.  We deliver superior customer service, with realistic, accurate, and fair oversized shipping rates.  Call us today at (888) 567-7396 to receive a free oversized shipping quote to transport your RV, motorhome, boat, or oversized vehicle domestically or internationally.