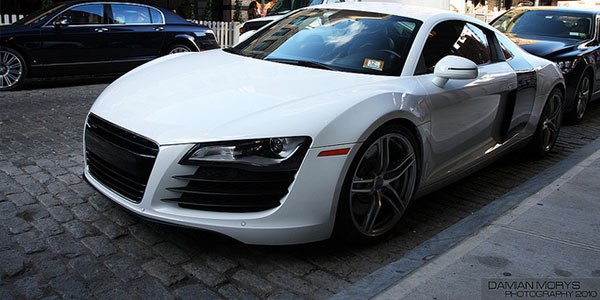 Whether you are relocating, transporting your Audi for a show, or going on a vacation, shipping your car can be a difficult task. However, with the help of All Day Auto Transport, transporting your luxury vehicle has never been easier.
At All Day Auto Transport, we understand how important your Audi is to you. That's why we offer safe, reliable and affordable car transport services. Whether you want open auto shipping or enclosed auto transport, you can rest assured that we are a dependable company who can save you time and money, as well as give you peace of mind.
All Day Auto Transport Services include:
Open and uncovered car transport
Enclosed vehicle shipping
Luxury/classic car shipping
Location discounts in selected areas
Instant car shipping quotes
Friendly and professional customer service
Live tracking updates from a real person
Many of our clients choose us for the following reasons:
Safety – When you choose our enclosed auto transport option, you can rest assured that your vehicle will be protected from weather, theft, and any kind of costly damages.
Affordable – We offer competitive rates that save you money
Quality customer service – From the time your car is picked up to the time it is delivered, you will receive continuous updates by a real-live professional and friendly customer service agent.
When it comes to shipping your Audi, or any other vehicle, you can rely on All Day Auto Transport to deliver your car on time and within your budget. If this is your first time transporting your Audi, and you have questions, please don't hesitate to call us. Our friendly customer service agents will be more than happy to answer all of your questions.
Call us now at 1-888-567-7396 to request a free quote today!