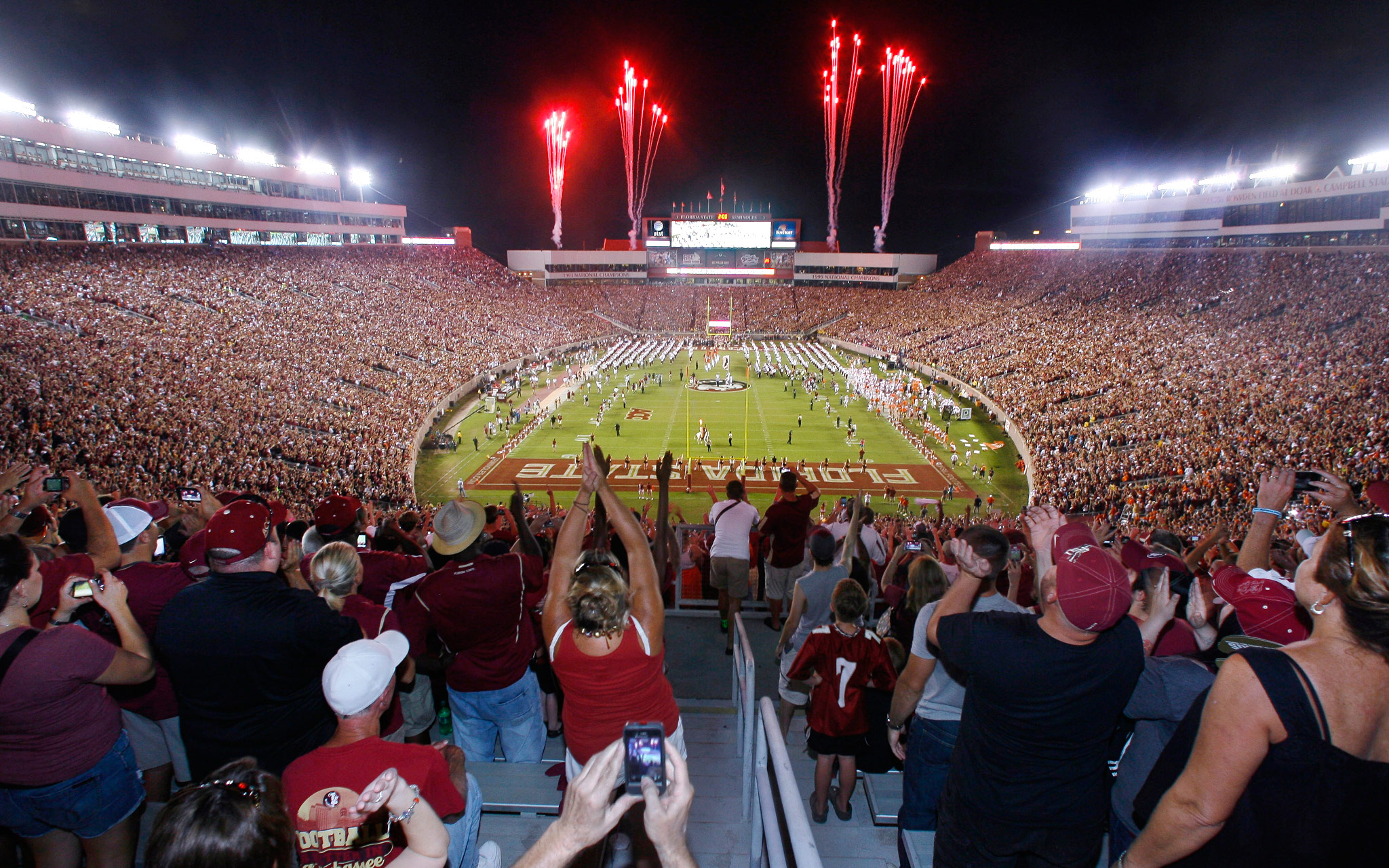 Tallahassee Florida is home to one of the best college football dynasty's in NCAA history and it is also one of All Day Auto Transport's biggest vehicle shipping hubs. Our company has been transporting resident's and college students in and out of Tallahassee for over 10 years.  We know that sending your son or daughter to college is one of the most memorable moments a parent may have, and we also know the importance of them having their vehicle so they can get to class on time! Let All Day Auto Transport take some of the stress out of this joyus occasion. Whether your shipping a truck, car or motorcycle we have over 15 carriers that run routes on a weekly basis into Tallahassee from every state in the country.
Reliable Tallahasse Auto Transport & Long Distance Towing
It is imperative that you go with a reputable auto transportation and long distance towing company that knows what they're doing. All Day Auto Transport has been in the auto transport business for years, with thousands of satisfied customers served. We have shipped many vehicles to and from Tallahassee, so we are familiar with this route and the logistics for transporting cars to Tallahassee.
CALL US FOR UP TO 5 FREE QUOTES
Get up to 5 free auto transport quotes to Tallahassee. Call Us Now at 1-888-567-7396.